Long Story and Many Action's to Be Taken.
Unit:
Galaxy Tab P1000
[COLOR="yellow"][B]Phone Problem:
No Power
Kahit sak sakan mo pa ng Charger or i connect mo pa sa Pc.
History: Gaming Temple Run
w/Connecting Charger after few-minutes Tablet Auto Off and not Power on any more.
After finish Do anything Like Programming,Etc Because the tab,are not detected in any port in my pc.I decide To Dismantled The Tab, and Find The Possible causes of problem.

The Final Action and Procedure.
#1.
Dismantled the phone Remove The battery and Connect it Again.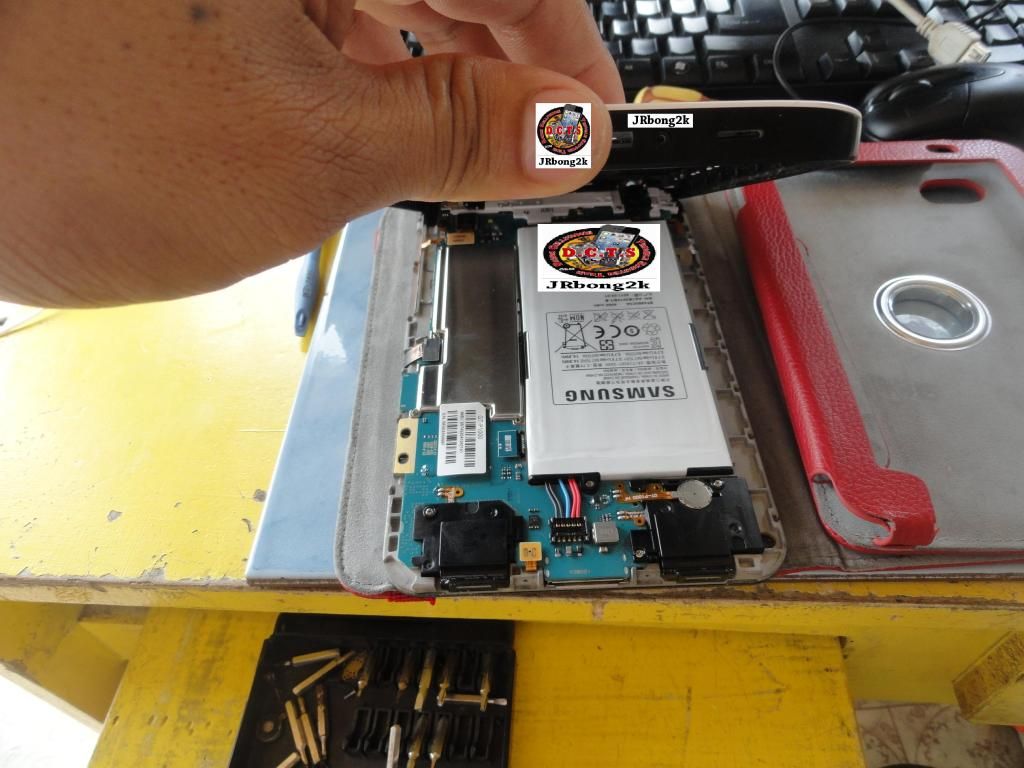 Power On The Tab.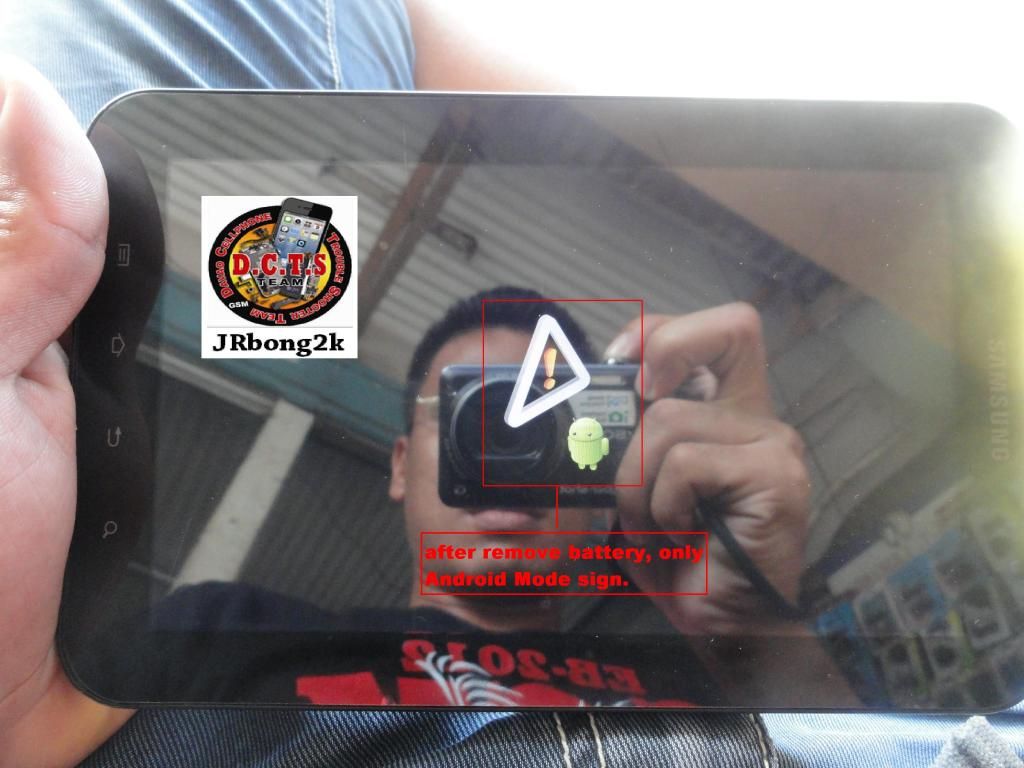 #2.
Remove the Battery again and Do This Hardware.
And Mild Heat This Parts.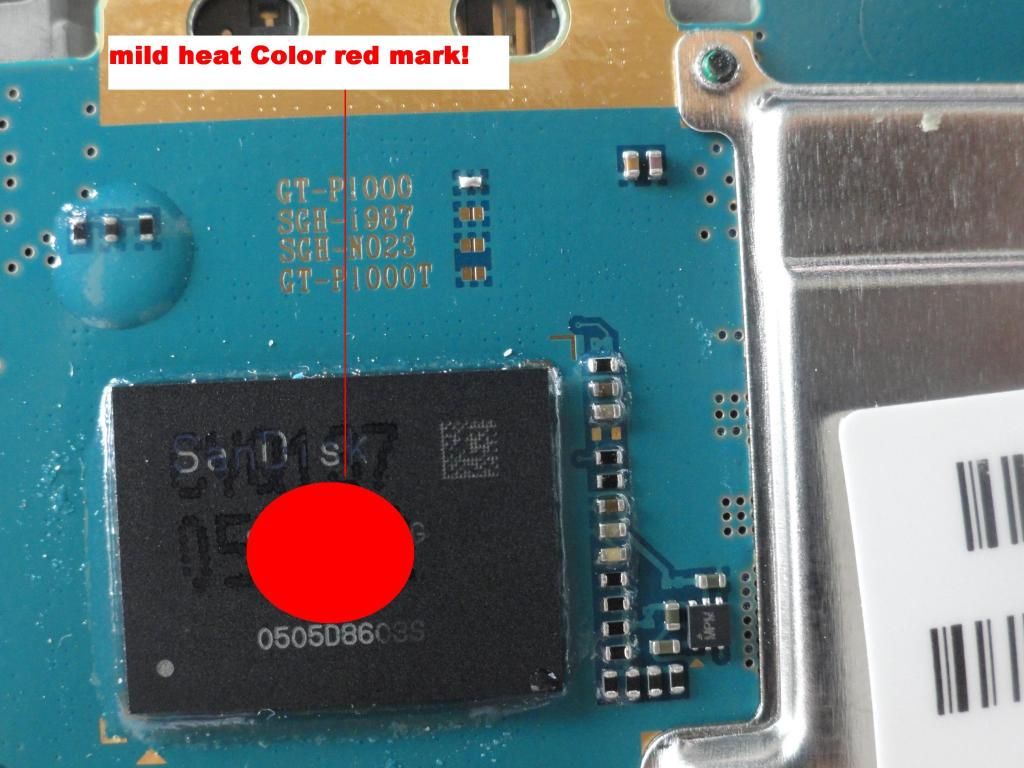 After Mild Heating Relax a minutes and Connect Battery pack and Power On The Tablet And Smile
big Big Smile
)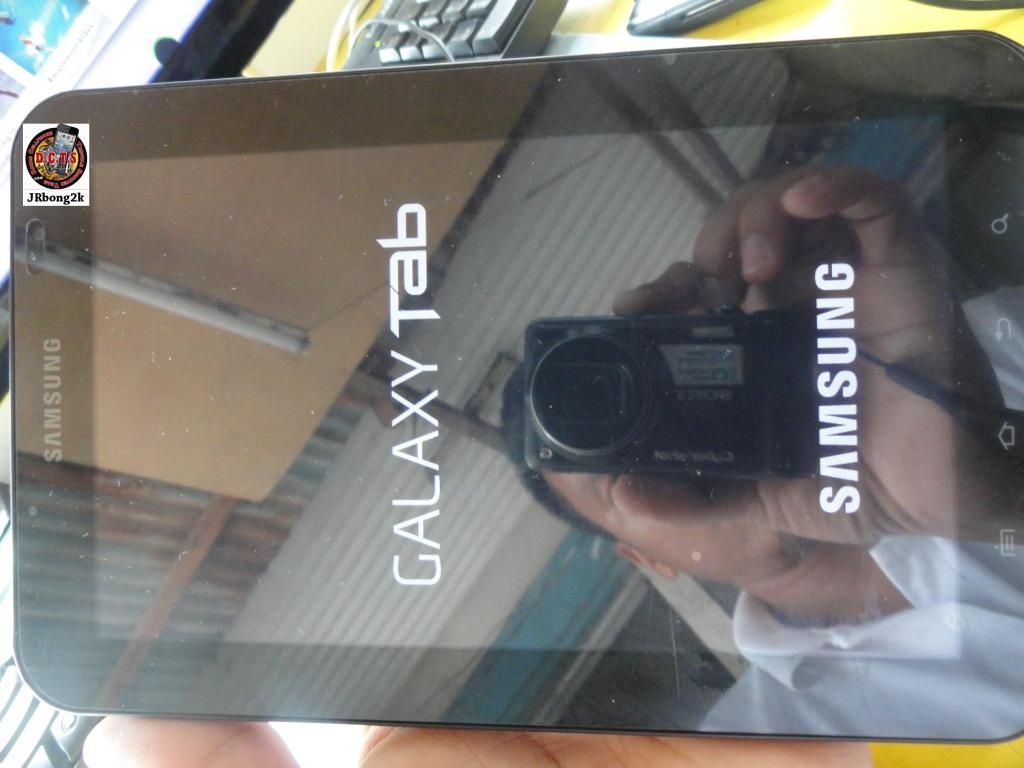 Phone Revive By Hardware Only:
Insert the *******r Sim card and Let Us Check Anything Like Signal and Everything
Done Only 3,700.00 Php