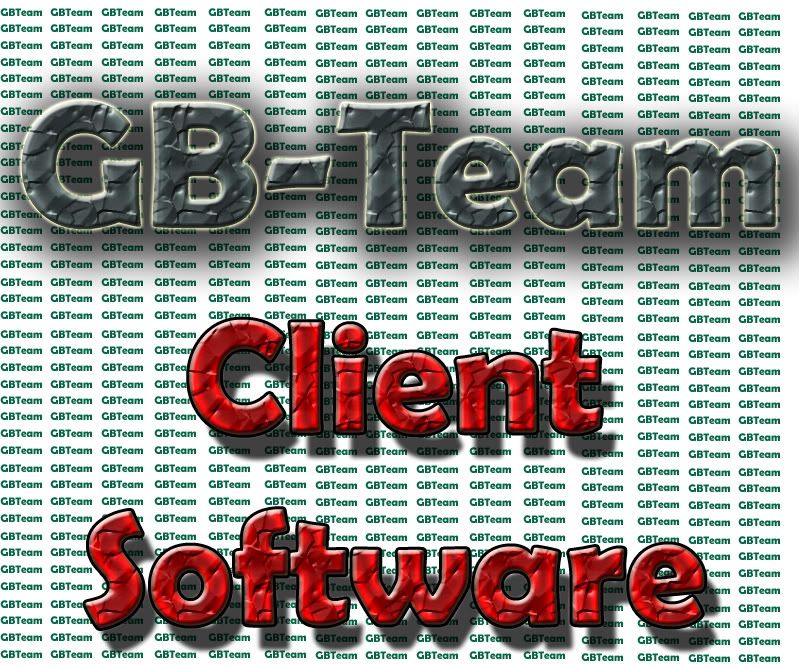 New Client SW is Born , Just to make life easier for you
All is done from the Same Place....Using
GBTeam Fast Unlocker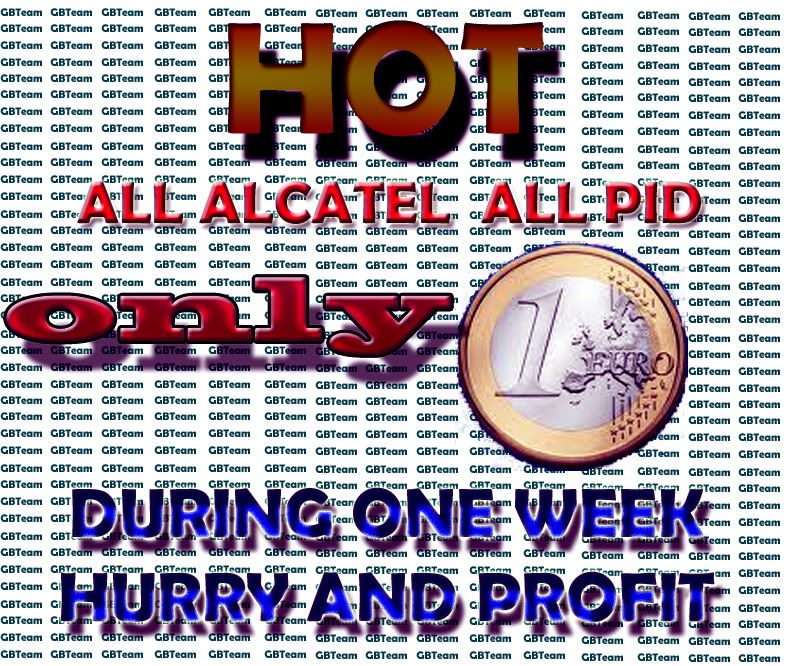 Offer valid for all Users with User/Pass to connect to Server from : 25/10 to 01/11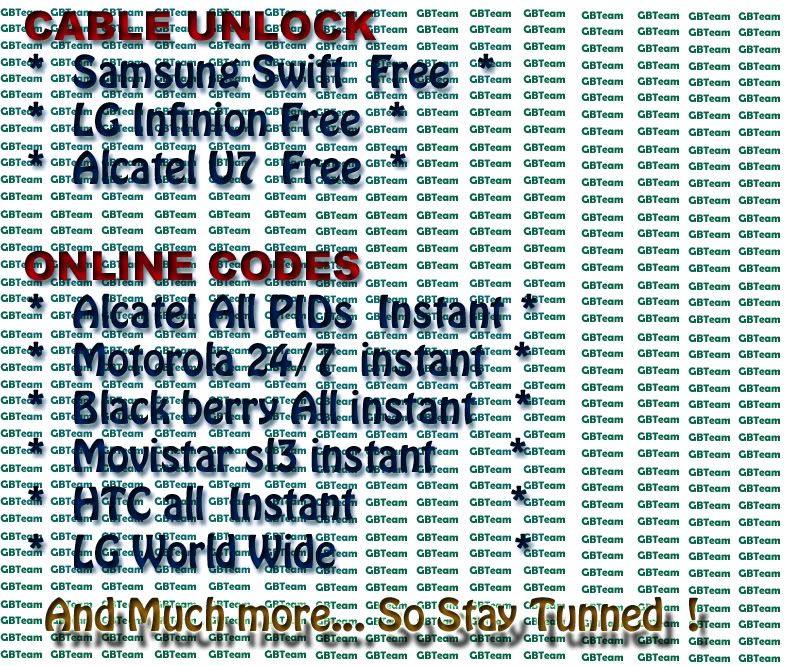 During the Offer Week , All Users with access will have :

MTK all models/all Pids for only 1 euro
All Alcatel U7 free


This SW works also for all people without need to Get Username/password to Unlock LG Infineon models
Totaly Free, standalone, and 100% Safe as it is READ Codes, so nothing written on phone
Just Use it and Enjoy..!
We Inform all users that Unlock by cable will be extended with more and more Brands/models of mobiles, so we'll expect from You what models you really want us to support / Add.
Our priority goes to satisfy our customers, so models more requested will have priority to be Added
Download SW from
Here.
See Video Demo
Here.
To Get User/pass contact us :
Msn :
[email protected]
Msn :
[email protected]
Sonork : 100.1576882
E-mail :
[email protected]
www.alcatelcodes.com