@nizoudj
The Problem should be the cable.
Turn on the phone Normally.
Try to connect small USB to phone then direct to your PC's USB Port.
Then see if Phone is detected by your PC or not.
If your PC does not Find the Phone, then your USB cable is damaged...
If your PC Finds the Phone
then Select USB Connection in AdvanceBox software and SP Unlock your Phone: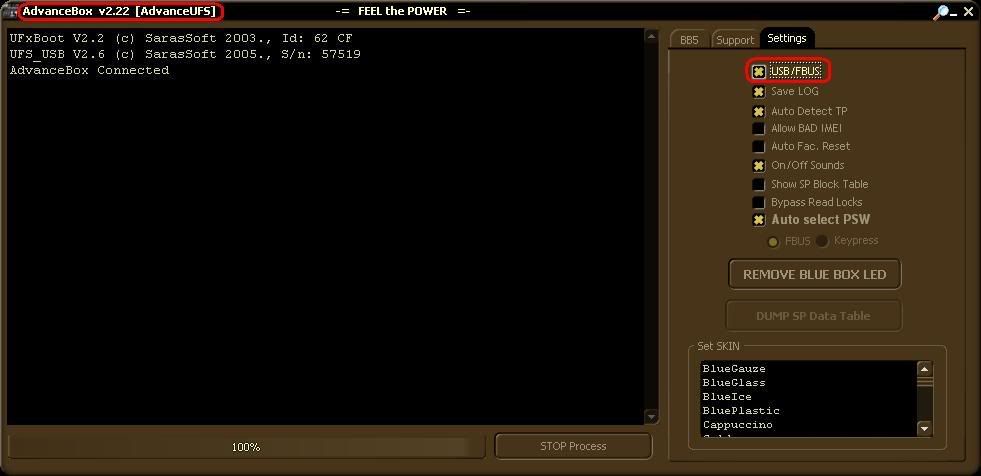 You can also check your cable:

B.R.
X-Shadow