wanna share BlackBerry 8220 Pearl Flip T-Mobile successfully unlock via Code only..
here's the right procedure..
How to turn Wireless Mode Off:
1. Scroll to (Turn Wireless Off.)
2. Press Select.
3. Wireless Mode will turn off.
How to Unlock the device:
1. insert any sim card
2. Go to Menu
3. Go to Setting
4. Press Advance Option
5. Press Sim Card
( it shows nothing)
6. Type meppd
it shows 5 Personalization:
Sim -- Disable
Network-- Active
Network Subset -- Disable
Service Provider -- Disable
Corporate -- Disable
7. hold shift + alt then type mepp2
8. now it shows "Enter Network MEP Code"
9. inter your CODE.
10. BlackBerry now is Unlocked
WARNING: The Wireless Mode MUST be OFF before performing the given SIM
Unlock instructions in order to avoid causing the device from becoming
defective.
and the prof..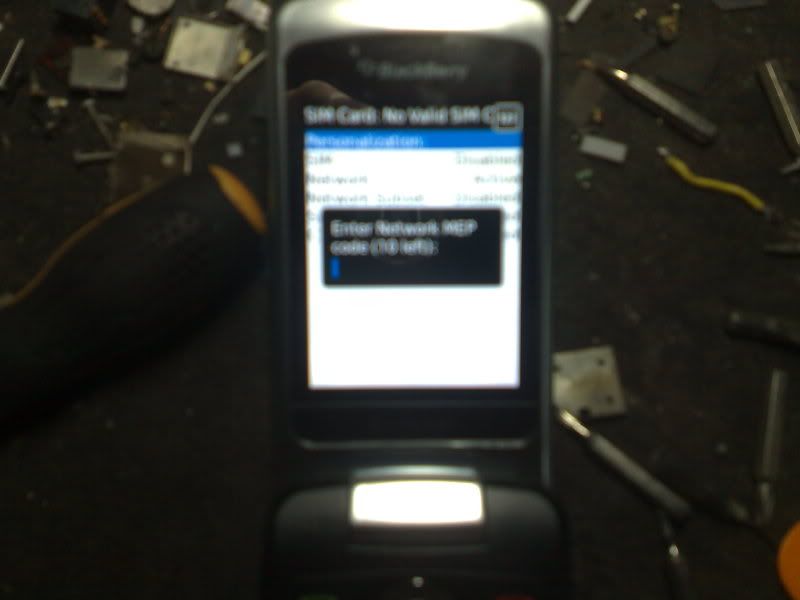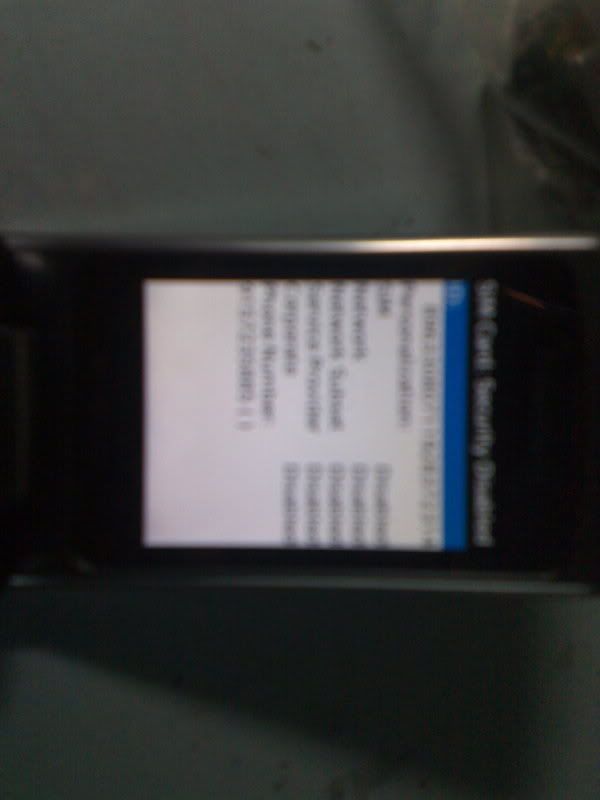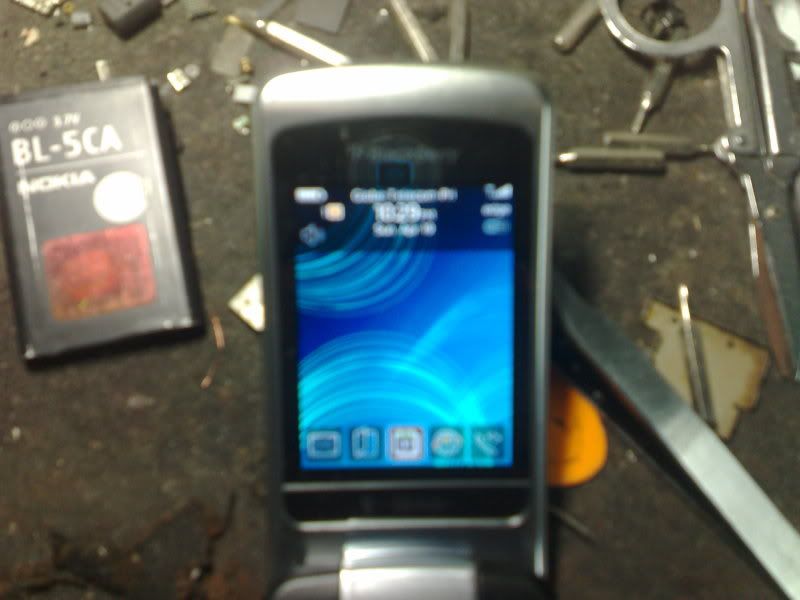 anyways... thanks to nonoyxp for extra help and GSMFtaher for providing the working codes..