Htc Arabic with all International Language Enabler! No Need Root
Note: Not supported all devices Just Give a try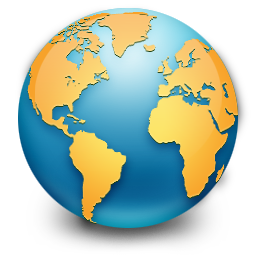 Easy Way To Add Arabic Language On Your Htc, Samsung, Sony and Others Android Devices.
Procedure:


Download Regionchanger.apk From Play Store And Install it.
Download
Region Changer Enabler
For The protection level definition of CHANGE_CONFIGURATION has been changed.
Go To on Your Phone Setting and enable Usb Debugging Mode.
Connect phone With PC and Run Region Changer Enabler.
Adb Ask Your devices Allow on Your Phone Screen. Click Allow OK.
When Your Devices Connected With ADB Mode Region Changer Enabler Become Blue And Just Click on Your Keyboard Any Button. Thats it
Open Region Changer Apps from on Your Phone Screen Menu and
Select Any Kind of Language it Will be Changing Languages.
Note: If Your Devices are Already Rooted then No need to Region Changer Enabler. Just Download Apps From Play Store and select on your Comfortable Languages.

PLEASE DON'T SAY THANKS
JUST PRESS THANKS BUTTON
____________________
Best Regards
Shamim