History:invalid handle
SOLUTION: press Power+Camera button,
after press button power and button cam ,press volume down,to prompt recovery mode.
the display present triangle then press Alt+w to restart,
then Menu Back to reboot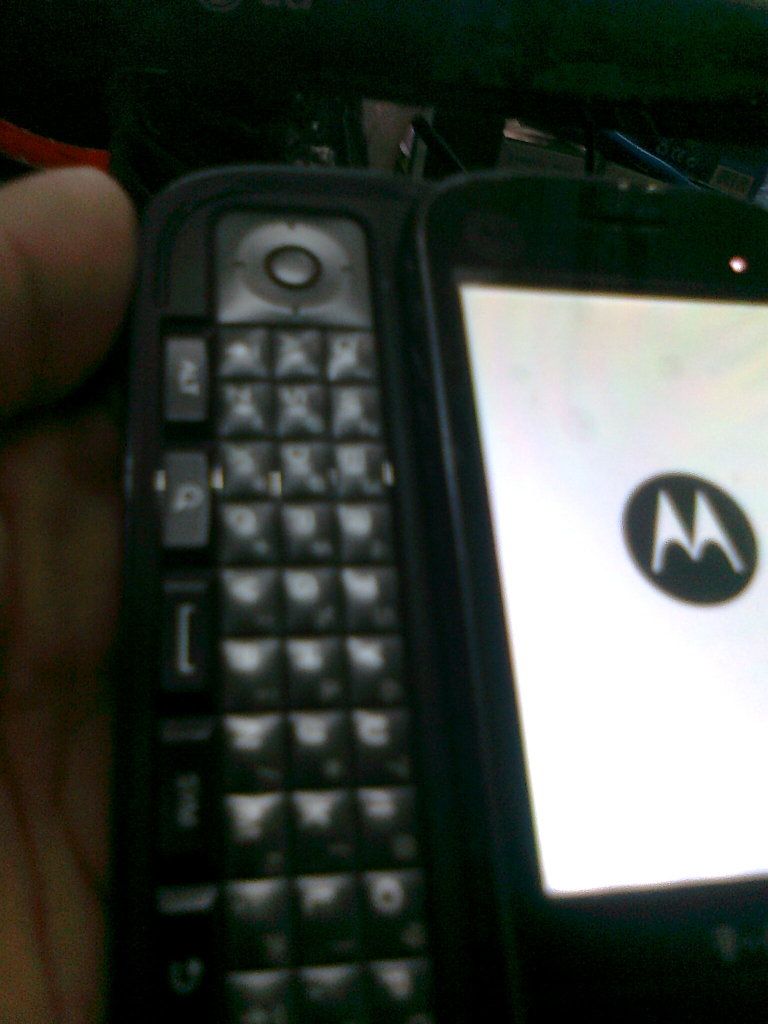 after reboot,it will prompt activate motoblur account,
you need motoblur account to activate ur phone by using wi-fi..
follow all instruction given..
note:make sure that account you've made is no mistake while typing.
and after all,here it is..
all done!!!