HTC Desire 326G SPD7731 Hanging
Virus Problem Flash Done,
Real Multi Unlocker Flasher King Avengers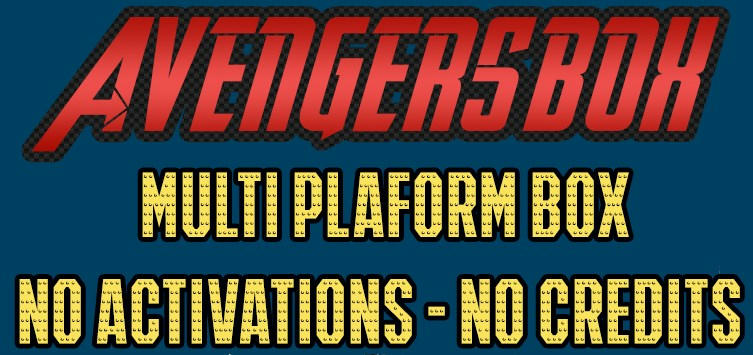 Code:
 

EXE: Avengers Spreadtrum Module 0.2
ACTION: Flash Firmware.
SCENARIO: SC7731
Selected firmware: 2PNTIMG_V01A_DUG_K443_SENSE53_INDIA_1.51.720.1_RADIO_W15.15_V01A.WG.N06.W10.G10_RELEASE.pac
Start Detect phone.
Remove the battery and connect handset to PC via USB cable.
After long press boot key while inserting the battery.
Keep key untill boot complete.
BOOT: SPRD3
Sending loader, keep boot key untill loader start.
Reconnecting phone...
Allocated: COM15
Loader OK: Spreadtrum Boot Block version 1.1
Changing bautrate OK.
First boot done.
Send Second Loader.
Error checksum file.
Start write: wfixnv1
[wifi]Format OK.
Start write: prodnv
[uboot]Format OK.
Start write: splloader
Start write: wmodem
Start write: wdsp
Start write: boot
Start write: recovery
Start write: system
Start write: userdata
Start write: logo
Start write: fbootlogo
[wruntimenv1]Format OK.
Start write: cache
Start write: cota
[misc]Format OK.
Start write: uboot
Flashing done.
Log saved:
C:\Users\Kabul\Documents\Avengers\Saved_Logs\359116063538434_writepac_1.txt
Total Time: 00:14:07
Done.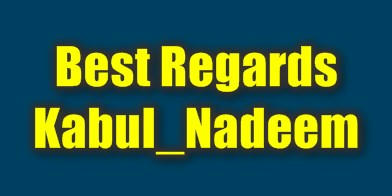 :: NO FAKE ADVERTISEMENT ::
:: NO FAKE UPDATES ::
:: NO FAKE WORLD'S FIRST ::
:: NO FAKE BLA BLA BLA ::

.
.
NCK Team
Powered By Fast Unlocking Ltd.
NCK Dongle - NCK Box - Cellular Codes - Avengers Box - UMT Box